What's the Difference Between All-Season Tires vs. Snow Tires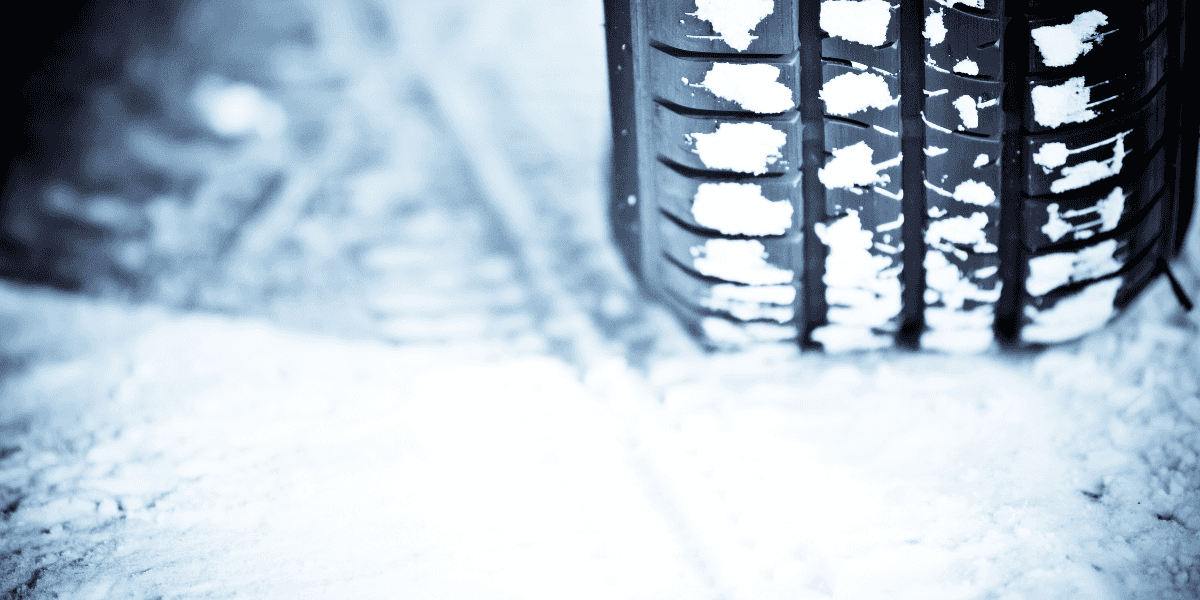 Every year, drivers begin to wonder if they need snow tires or the all-season tires already on their vehicle. Here at Cherry Hill Imports Auto Group, located near Philadelphia, we will break down the differences to make your decision a little easier. 
Snow Tire Performance
If you commute on roads that don't get plowed often, you've likely experienced driving in snow accumulation. Winter tires perform better in this condition than the all-season tire would.  
The trouble is snow tires aren't made to be driven all year. You will have to get them installed for winter and then removed once it warms up again. This leads to a storage issue for the months when you don't use the snow tires. 
All-Season Tire Performance
Most of the time, factory vehicles already come installed with all-season tires. All-season tires offer drivers with a quiet ride and long tread life. Because they are geared toward a year-round optimal driving experience, they sacrifice some of the qualities needed in a summer or winter tire.  With that said, they still handle mild snowy conditions quite well but aren't meant for use in extreme ice. If you don't spend a lot of time driving on ice-covered roads, you might do fine to use all-season tires on your car or truck.  
If you need help determining what set of tires is right for you, the service department at Cherry Hill Imports Auto Group is always happy to help. We have all the best tires to fit your needs, whether you plan to drive during every snowstorm or you will be warm and toasty in your home. 
Our certified technicians are also available for all your other car needs.  We work on Audi, Volkswagen, Porsche, Mercedes-Benz, Land Rover and Jaguar vehicles. Our service department offers complete maintenance including oil changes, filter changes and brake service. Stop by or call us today to schedule your next appointment.  
We look forward to serving you.