The New Range Rover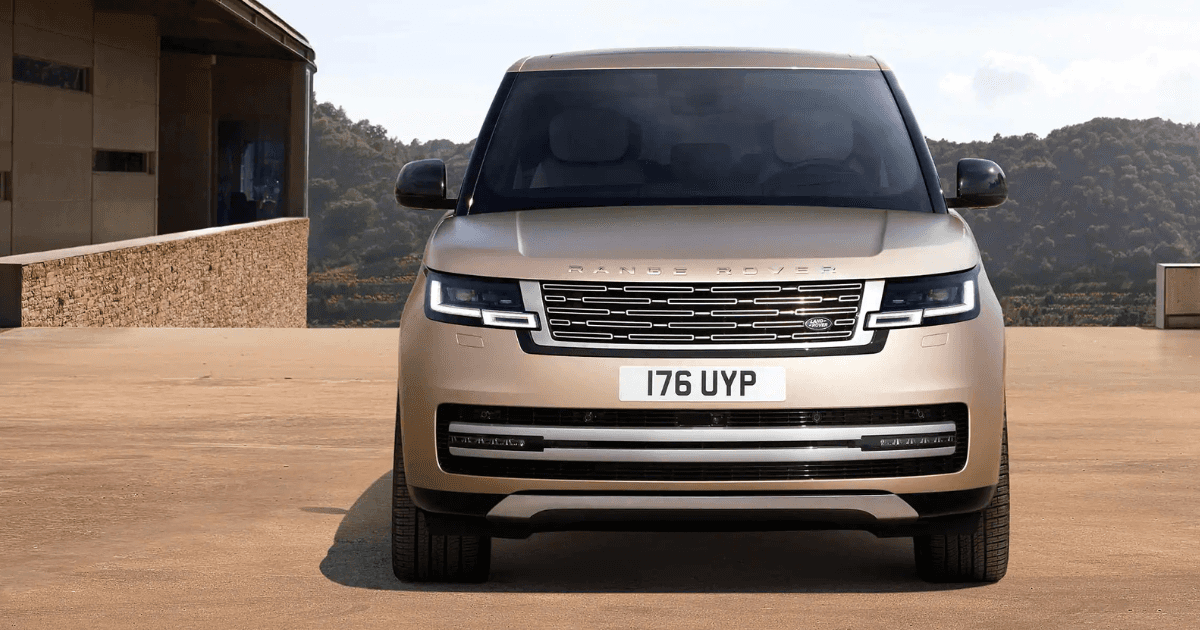 Explore The New Range Rover For Sale  
The new 2023 Range Rover for sale offers drivers a stylish, refined, and luxury vehicle experience. The design has been completely upgraded, creating a luxury vehicle that is evident at first glance. Sleek, modern, and stylish, the new Range Rover for sale is available as an electric hybrid, mild hybrid, or gas engine with either a standard or a long wheelbase to hold up to seven adults in comfort.
The Design of the New Range Rover Car for Sale
Although the new Range Rover for sale is modern and sophisticated, it is still a Range Rover at heart. The large windows, the detailed grill, Pixel LED headlights, and the stylish wheels give this SUV a solid and dependable look and feel.
Buyers can opt for SV Bespoke paint, wheels, and interior finishes that make the new Range Rover for sale one of the most customizable SUVs on the market.
Performance of the New Range Rover for Sale
For city or highway driving, the advanced powertrain is electric, mild hybrid or the 4.4-liter V-8 engine makes this a true-performance vehicle. These cars offer adaptive dynamics for a smooth ride, torque vectoring by braking for exceptional handling and cornering, and an electronic active rear-locking differential for added traction. Electronic air suspension also adds to the exceptional comfort.
Safety and Technology in The New Range Rover
The new Range Rover car for sale in 2023 offers the best intuitive technology and safety. This includes a curved glass haptic control touchscreen, intelligent navigation, driver displays, and 2D and 3D map options.
These vehicles offer a full suite of safety features, including a 3D surround camera, a Clear sight interior rear-view mirror, and the latest driver-assist features.
The new Range Rover car for sale is the most exclusive and refined SUV on the road today. With various models, customizable options, and features to choose from, this is the luxury SUV to own.