Should You Sell Your Car Yourself?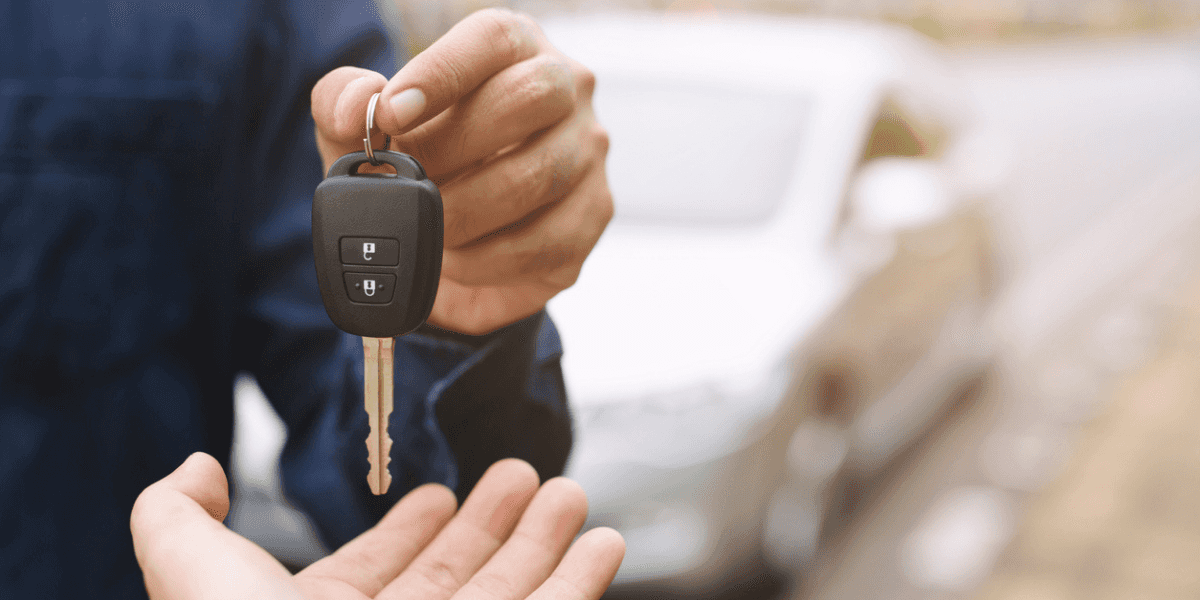 If you're thinking of buying a used car in Philadelphia, you might wonder if selling your car yourself is the best avenue to take. You want to get the highest profit possible, so selling it on your own makes the most sense at first. 
Additional Effort
If selling your car on your own sounds like a hassle, you are right. You need to be involved in every step of the entire process. It's not as simple as putting a "For Sale" sign in the window. Then, you need to advertise it, connect with buyers, show the vehicle and go through the trouble of getting all the paperwork in order. 
Yes, in the end you will end up with more money, but at what cost? Start by determining the value of your car when sold both ways. You can get the private party sale price by researching other like vehicles in your area. Then, get a quote from Cherry Hill Imports Auto Group on what you would get on a trade-in. 
Once you understand the difference in value, you'll be able to better determine if investing your time is worth the money.  
Fixing Up the Car
In addition, to the time aspect, think about repairs and upkeep you'll have to perform to get the car ready. You'll want to wash it, fix any small cosmetic issues and fill the fuel tank for test drives. When you trade in your car, these aren't things you need to think about. You can turn the keys over with the vehicle in whatever condition it currently sits.  
Once you put all that effort into cleaning it up, inevitably people are still going to haggle with you over the smallest issues. This isn't a good use of your time. On top of that, you'll have to worry about fraudulent sales and scams. How will you know that a potential buyer is legitimate? 
Final Thoughts
Sure there are pros and cons to selling a car yourself, but in the end, you need to evaluate your time and the level of hassle you want to deal with. We encourage you use out online trade-in value tool online. You might just be surprised at the amount we can give you for your trade-in.