Porsche Macan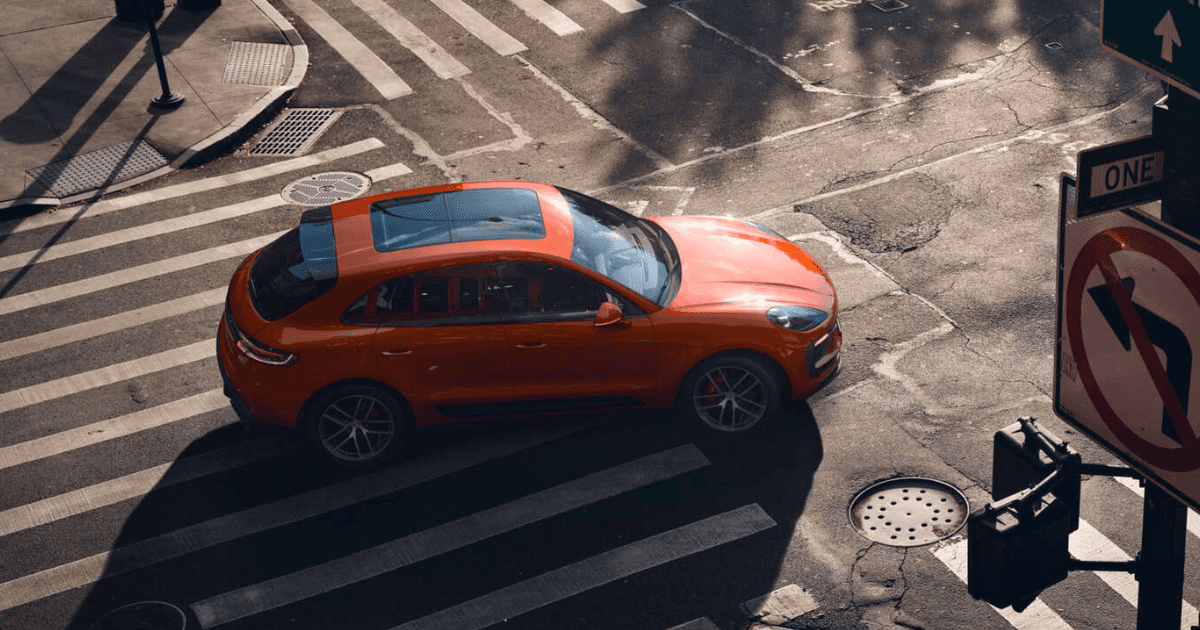 Upgrade To A Pre-Owned Porsche Macan For Sale
The Porsche Macan for sale is one of the most popular sporty, upscale SUVs on the market. Unlike other makes and models of boxy and bulky SUVs, the Macan offers a sleek and more sports car look and style that is fun to drive while still offering a practical vehicle for the family.
The Design Options of a Used Porsche Macan for Sale
Choosing a pre-owned Porsche Macan is a highly effective way to get a luxury-performance SUV at a very affordable price. Choosing a certified pre-owned or a used Porsche Macan from the dealership lot allows you to choose the right design and features for your driving needs.
No matter what year or trim level you select, a pre owned Porsche Macan for sale is stylish and sleek, with an aerodynamic design that offers exceptional corning and handling on any highway or city road.
The Performance of A Used Porsche Macan
Different year models and options offer a turbocharged or twin-turbo engine with a seven-speed transmission and all-wheel drive. More recent models offer a 248-or 348 horsepower turbocharged four-cylinder or V-G engine.
This is an able, agile, and exceptionally fast crossover SUV that is unlike any other in its class for handling, ride, and maneuverability.
Safety and Technology in a Pre Owned Porsche Macan for Sale
There is no shortage of cutting-edge technology in any year model of Porche Macan for sale, starting with the state-of-the-art infotainment system and sound system in the vehicle. There is a standard Wi-Fi package in the newer year models, with USB and 12-volt outlets throughout the cabin.
Safety features, depending on the year and trim option, include available emergency braking, adaptive cruise control, lane-departure warning, and a range of other features.