Mercedes-Benz GLC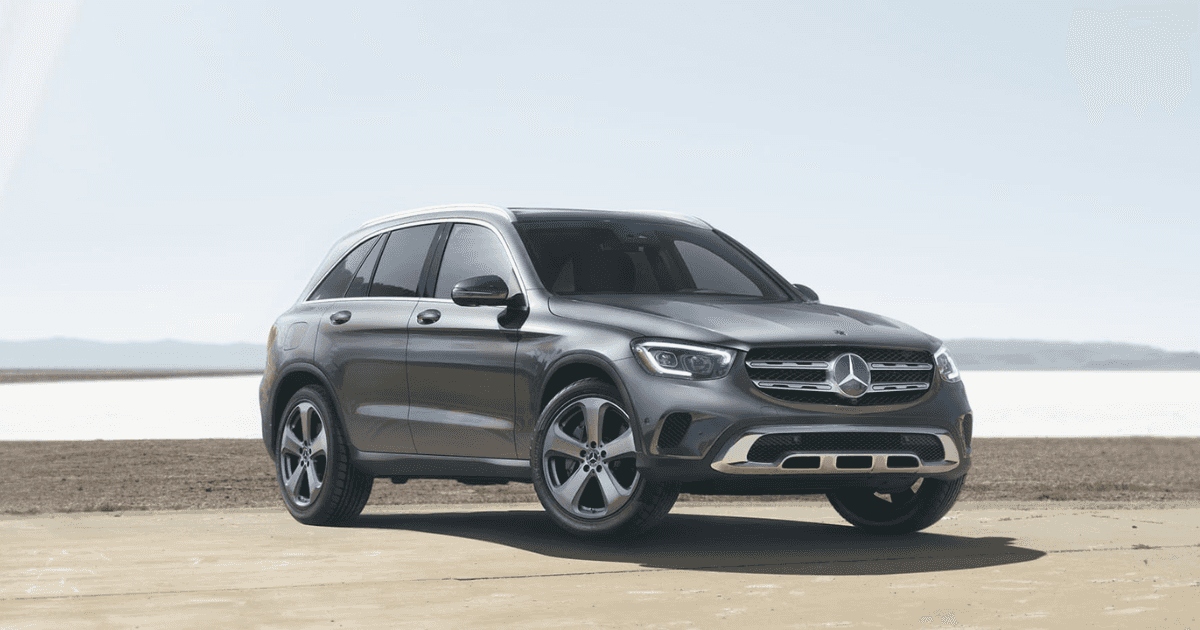 The Value Of A Pre-Owned Mercedes-Benz GLC For Sale
Few vehicles on the road today measure up to the value of a Mercedes-Benz GLC for sale. This sleek, luxurious, and sporty mid-sized SUV is the ideal vehicle for families, commuting, or getting out on the highway.
Stylish Design
Choosing a used Mercedes-Benz GLC or buying a certified pre-owned GLC offers an exquisitely designed and appointed SUV at a terrific price. Our selection of pre-owned Mercedes-Benz GLC vehicles allows our customers to choose the right year, model, and features to meet their driving needs.
Best In Class Performance
No matter what year of pre-owned Mercedes-Benz GLC for sale you select, you will have a vehicle with top performance capabilities. This model was first offered for the 2016 model year, which means these used vehicles offer the latest performance technology.
The GLC offers standard front-wheel drive with optional 4Matic, the all-wheel drive design, a top choice for many drivers. The turbocharged four-cylinder engine and automatic transmission provide the power drivers expect in the Mercedes-Benz line.
Safety and Advanced Technology
Every used Mercedes-Benz GLC for sale comes with a host of standard safety features and the latest technology. Various year models will come with automatic emergency braking, adaptive cruise control, lane-departure warning, lane-keeping assist, and forward collision warning systems.
Overall, the pre-owned Mercedes-Benz GLC is an exceptional SUV. It offers a spacious cabin, a smooth and quiet ride, and the luxury interior you would expect from a Mercedes-Benz SUV.