Lease Returns, you have options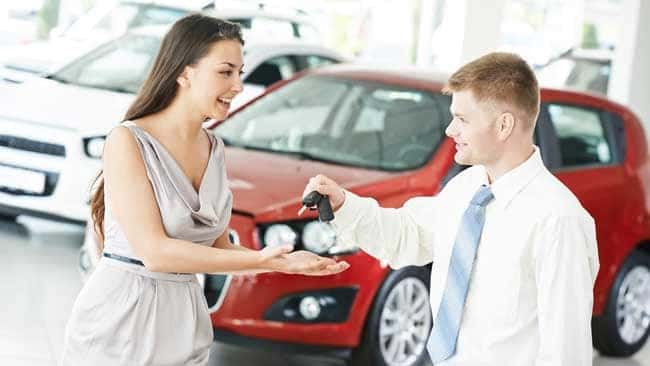 Are you ready to turn in your lease vehicle? Cherry Hill Imports Auto Group, your Philadelphia dealer partner, can help you easily turn in your leased Audi, Porsche, Volkswagen, Mercedes-Benz, Jaguar, or Land Rover. Below are a few parts of the lease return process that many people have questions about.
End of Lease Vehicle Inspection
Upon the end of your lease, a vehicle inspection is required to confirm the condition of your vehicle. While this is usually done with a scheduled appointment, which you can make with any one of the Cherry Hill Imports Auto Group dealerships, you can also start the process with a basic condition report.
The two most important aspects of this inspection are:
Does your vehicle have more damage than what would be considered wear and tear?
Does your vehicle have all the parts and accessories it came with originally?
Should you have any doubts about this, please contact us today.
What if you don't want to return your leased vehicle?
Many people today are either purchasing their leased vehicle or extending their lease. In either situation, Cherry Hill Imports Auto Group is here to support and the first thing to do is contact one of our dealerships today.
If you are looking to purchase your leased vehicle, our sales team will provide you with a payoff quote and review if you require financing options. If you are looking to extend your lease, there are basic requirements that need to be met if a lease extension is possible. These can be reviewed with our sales team as well.
Can I lease a new car when I return my old one?
Absolutely! And because you are working with Cherry Hill Imports Auto Group, you can return your leased vehicle and either get into a new lease with the same manufacturer or you can review current inventory at any of our dealerships.
To learn more about what new vehicles are available or to see what lease specials are available, contact us today.