Buying A Land Rover From Cherry Hill Imports Auto Group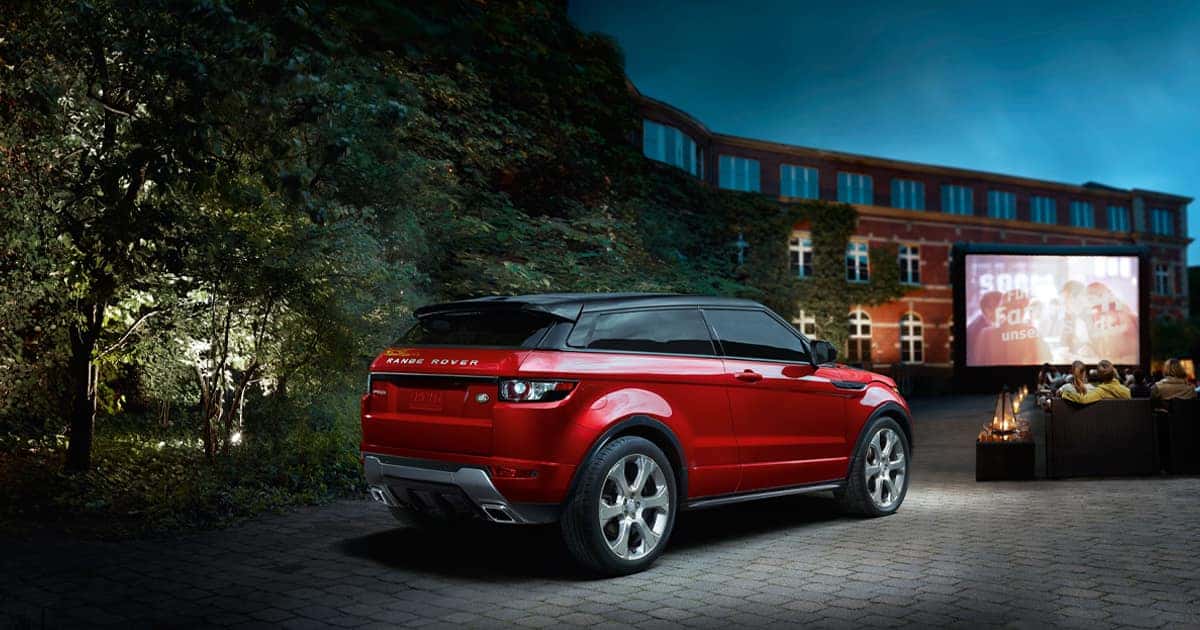 At Cherry Hill Imports Auto Group, we believe purchasing a new, used, or certified pre-owned Land Rover should be a very positive experience. Our trained sales staff is here to provide the support, assistance, and insight needed to make your new or pre-owned car buying experience something you will remember as a truly remarkable event.
Visit our Land Rover Dealership
If you are looking for Land Rover dealers near me in Philadelphia, Cherry Hill Imports Auto Group is just a short drive out of the city. Calling ahead allows us to schedule a test drive, and your vehicles will be ready when you arrive on the lot.
First-time Land Rover buyers often have difficulty in choosing the right model for their driving needs. We recommend test driving the different options before making a decision. When visiting Land Rover dealers near me in Philadelphia, the sales staff is always here to assist you in understanding the different features and options available.
We offer several specials, promotions, and incentives for buyers throughout the year. If you are looking for a new or pre-owned Land Rover at a great price, our sales events are a great opportunity to buy the vehicle you have always wanted.
Our online financial service allows you to calculate your payment and value your trade before you arrive, which further simplifies and streamlines the car buying experience. The financial services team is just a phone call away if you have questions about the process.