Important Tips for a First Time Used Car Buyer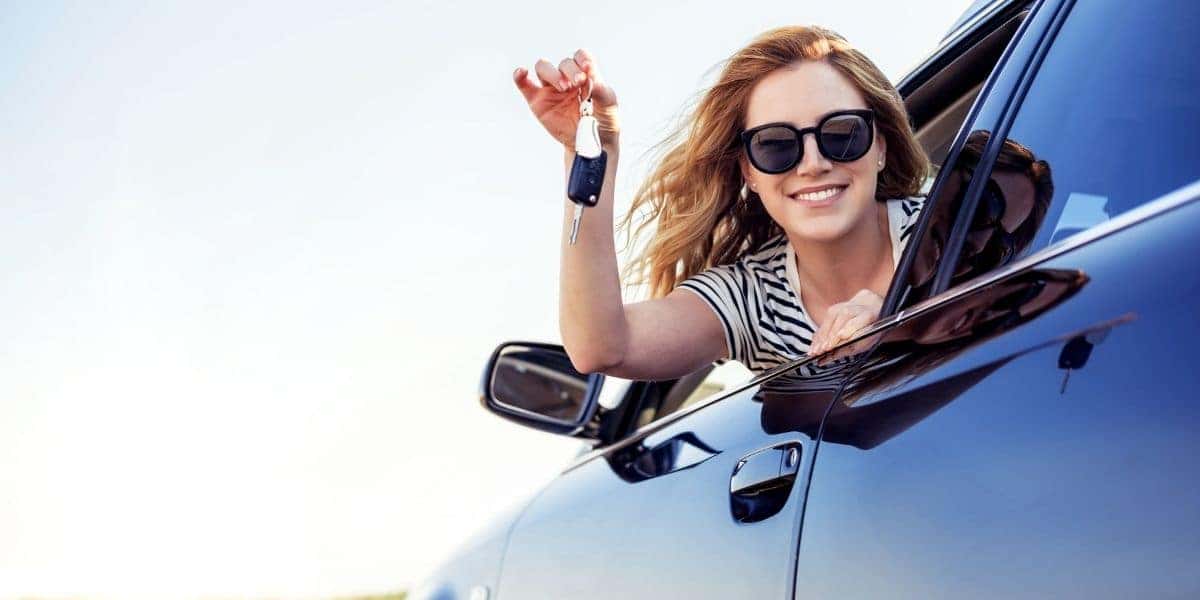 When the time comes to buy your first car, you will probably be a bit apprehensive and nervous. You will have to take the time to find out what type of vehicle you want and where you will buy it from. Finding a car dealership with a good bit of previous experience is imperative when trying to get the right vehicle purchased. Here are some of the things you have to think about when buying used cars for sale in Cherry Hill, NJ.
Doing a Thorough Inspection of the Vehicle
When going to buy a used car for the first time, the first thing you need to do is a thorough inspection. Unless you inspect a car before buying it you will be at risk of having a case of buyer's remorse. Taking the time to look at things like the windows and doors is important. If there are things that are broken on the vehicle, you need to ask the professionals helping you whether or not they can be fixed. Usually, a car lot will fix any issues wrong with a vehicle to avoid losing the sale.
Giving the Vehicle a Test Drive
Another vital thing a person will have to do before buying a vehicle for the first time is to take it for a test drive. By doing this, a person will be able to get a feel for how well a vehicle drive. During the test drive, you need to pay attention to see if you notice any strange noises. The time spent doing this type of research will be well worth it in the long run.
At Cherry Hill Imports Auto Group, we have a great selection of used cars from the sporty Porsche 718 Boxer or a family friendly SUV Volkswagen Tiguan. You can browse thru our online inventory and when you are ready for a test drive, give us a call or visit our showroom, our friendly and knowledgeable team are here to assist you.