Breast Cancer Awareness and Cherry Hill Imports Group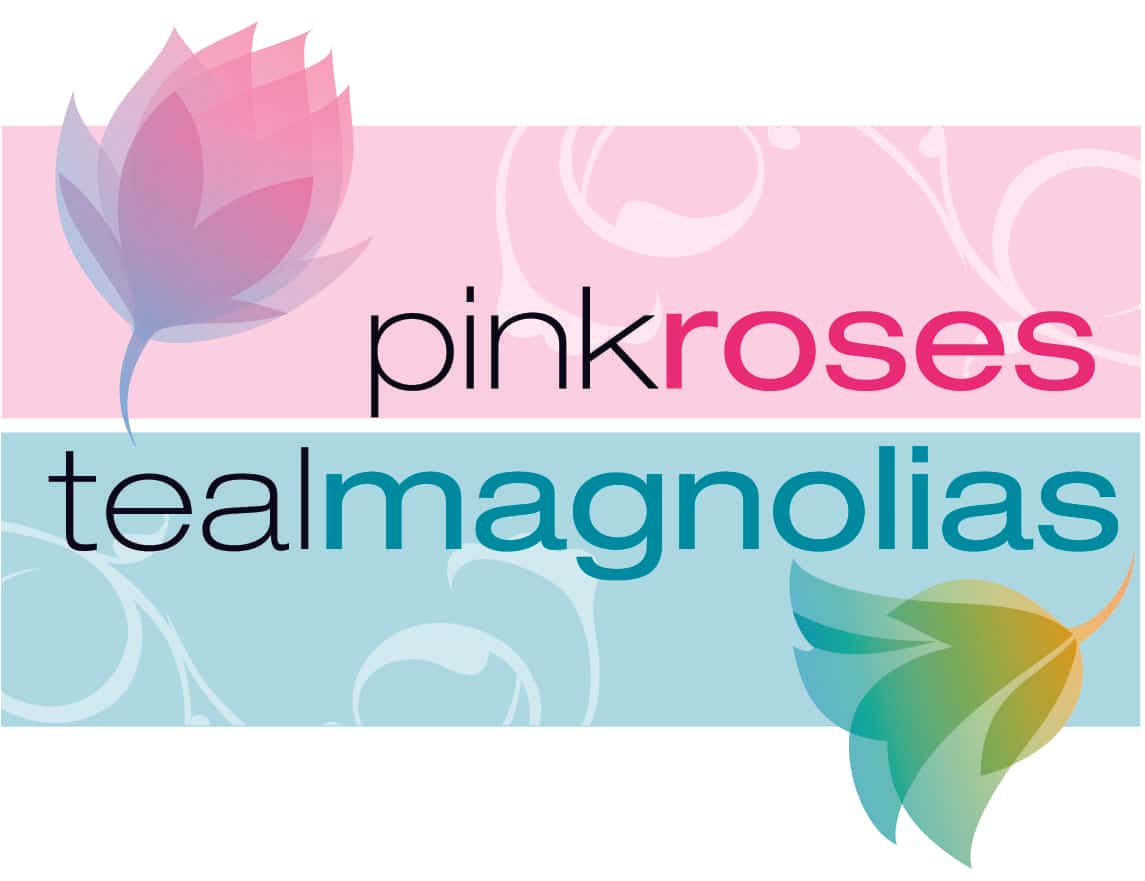 Cherry Hill Imports Group proudly serves the Philadelphia, PA area with new and used Mercedes-Benz, Audi, Volkswagen, Porsche, Jaguar and Land Rover vehicles. However, during the month of October, we shift our focus to something much more important – breast cancer awareness.
Considering that October is Breast Cancer Awareness Month, it seems only fitting that we would share a few facts with you about this disease.
Breast Cancer Facts You Need to Know
In 2020, more than 250,000 new cases of invasive breast cancer will be diagnosed in women, plus nearly 50,000 cases of non-invasive cancer.
64% of new cases are diagnosed at a localized stage. The five-year survival rate at this stage is 99%.
In 2020, an estimated 42,170 women might die from breast cancer in America.
Men also get breast cancer. This year, about 2,600 men will be diagnosed with this disease and more than 500 could die.
1 in 8 women in America will get a breast cancer diagnosis in her lifetime.
Aside from skin cancer, breast cancer is the most common type affecting American women.
Currently, there are more than 3.5 million survivors of breast cancer in the United States.
Every two minutes, a woman receives a new breast cancer diagnosis in America.
Do More This Month
Join with Cherry Hill Imports Group to do more during October. We partner with Cooper Hospital to promote breast cancer awareness. The organization offers several ways to get involved and do your part, even in the midst of a coronavirus pandemic.
Once you've done your part, it's time to see what makes our auto group different from the rest. Browse our online inventory to see what's new and schedule your test drive today. We want to encourage health this month and also help you find a vehicle that makes you feel your best.