Sales Consultant of the Year 2021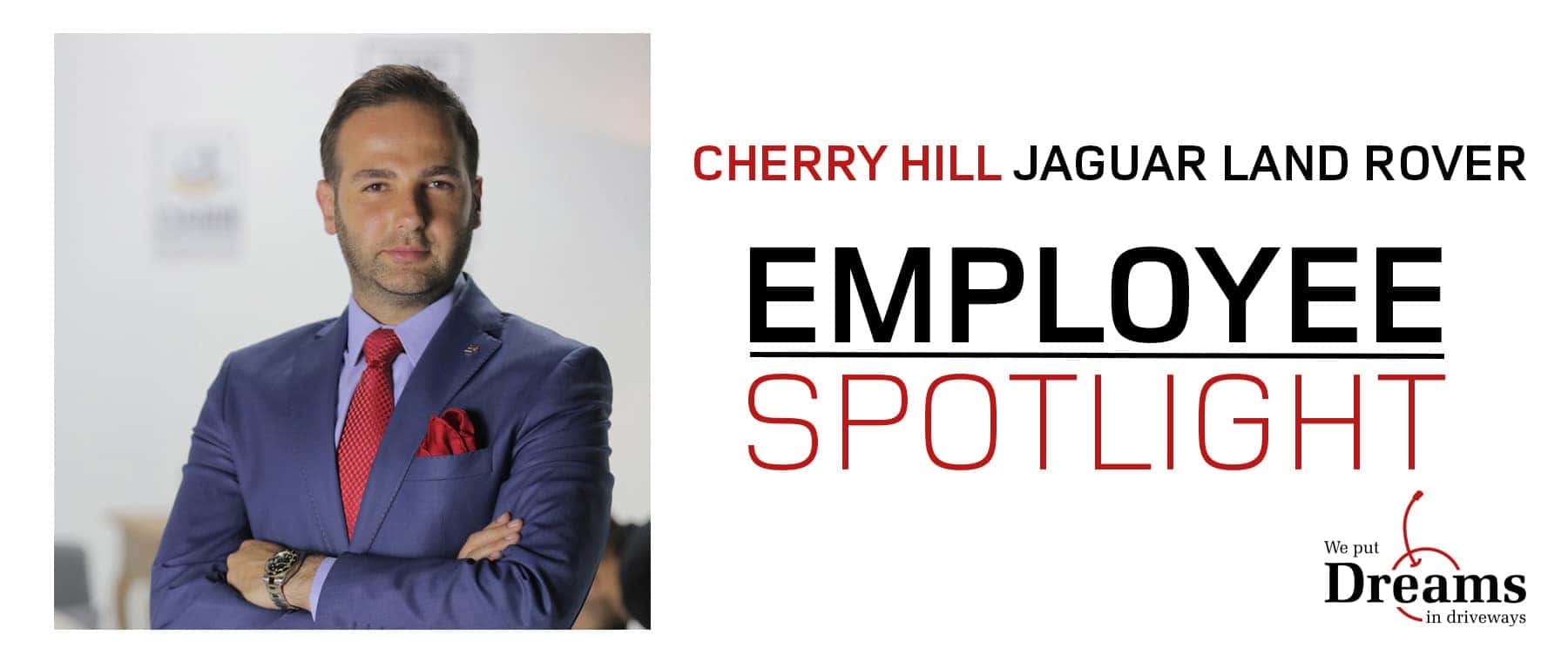 CONGRATULATIONS AK KAZAN!
GETTING TO KNOW AK:
The power of sustained and long-term relationship building is the vital element to succeed in any sales role. The dedication of picking up the phone at any time anywhere, being very transparent, having a good understanding of numbers, taking ownership, wise decisions, promising & delivering, common sense, business acumen, time management, and ethics are what made me one of the top selling consultants in the country.
Coming from a diversified professional background and falling into the auto business, my first challenge was to gain the trust of my customers and change the negative stigma associated with the auto sales process. Second, I realized quickly that my job is not to sell a car, but rather nurture and sustain a pipeline of interested customers and follow up within reason. The sale usually comes directly or indirectly through referrals even years down the road, this is the best qualification of a long-term vision an auto salesperson should have. My long-term approach to customer relationships is an advantage in an industry plagued by short-term thinking that starts with sales reps who only care about making a sale in the moment and forgetting about the customer tomorrow. The short-term thinking also comes from the manufacturers constant squeezing of dealers' margins which then leads to the never-ending commission pay cuts. This thinking pushes dedicated talents away and doesn't encourage the long-term thought process. In fact, the auto sales hiring process can use additional training on the methods that I perfected. I can be of great value to the industry as my method can easily be duplicated with proper motivation.
I love people and this is what I enjoy the most at what I do, meeting new people, listening to them, learning from their success, and drawing smiles. It is very important to go above and beyond for your customers to provide a seven-star customer service experience that will lead to loyalty in relationships. Cherry Hill Imports Auto Group carries a unique premium luxury automobile brand that makes it a very special destination. Also, the fact that it is a privately owned and operated company; it has a family culture and not a typical corporate culture which carries peace and motivation in the work environment.
AK Kazan
Jaguar Land Rover Sales Consultant